In the autumn of 2020, we compiled a collection commissioned by the Ministry of Social Affairs, which introduces the projects that were financed from structural funds in the period 2014-2020 and made a significant contribution to the creation of equal opportunities. Haap's role was to lead the whole process from idea to implementation. We contacted the project promoters, arranged and conducted interviews, based on which we wrote suitable stories for the collection. We wanted the stories to be friendly, simple and encouraging, and to share practical tips that any project promoter could take into account when planning their activities. In addition to the substantive side, we were also responsible for the visual solution of the collection. The collection can be viewed here.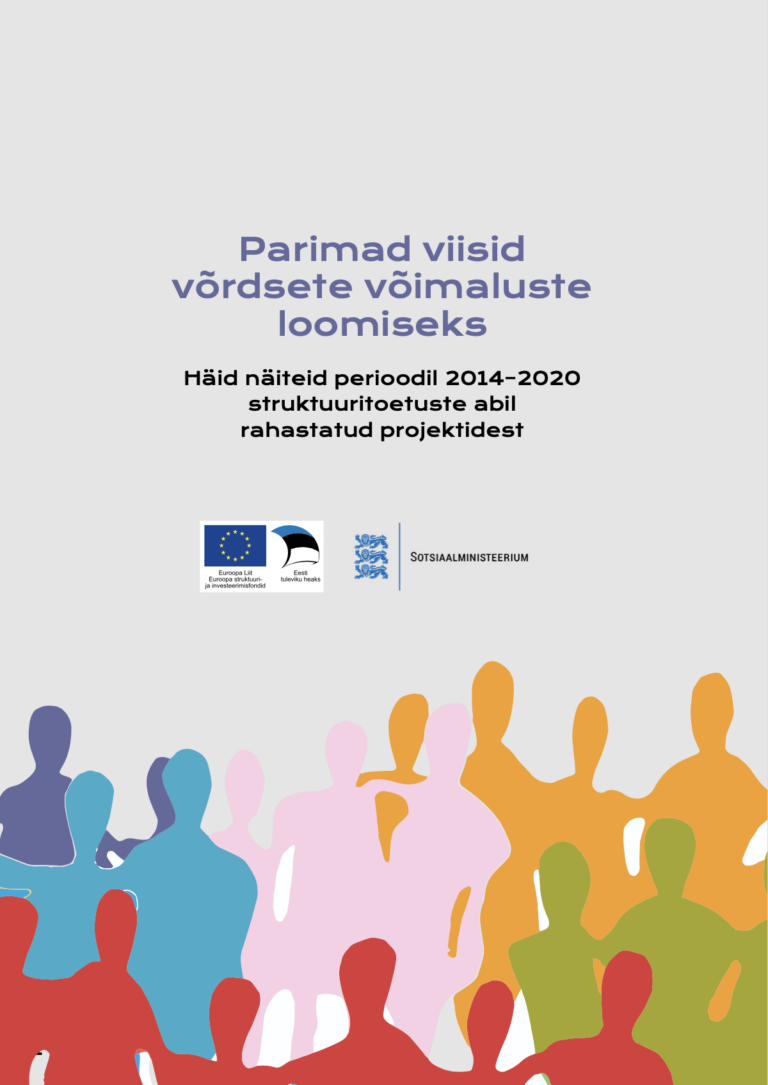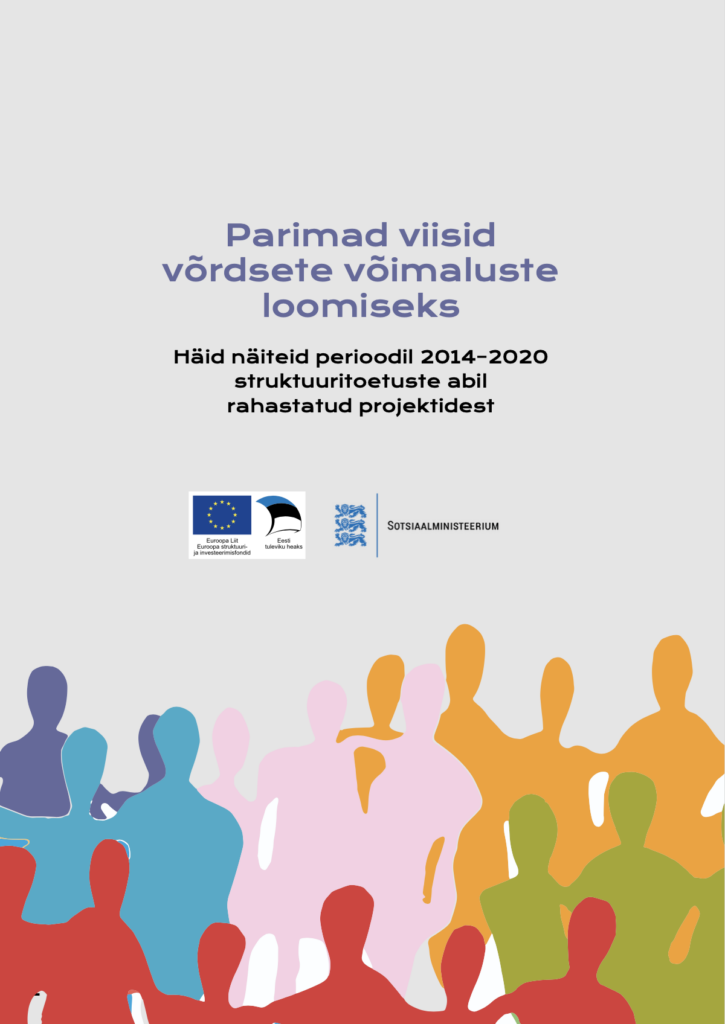 From the stories in the collection, we selected some examples, about which we made videos with our partners, to present good examples for creating equal opportunities in the video format as well. For example, representatives of the Maritime Museum talked about how they have made the exhibitions accessible also in wheelchairs or prams, for people with visual or hearing difficulties and for people with intellectual disabilities. The video can be viewed here.
Haap Consulting offers various types of communication solutions, from text creation to campaigns and videos supporting message delivery. If you also want substantive help in your creative work and support in forwarding messages, write to info@haap.ee or call 5515011.