The purpose of the grant was to support the implementation of new business models in the tourism sector. The development of services for new customer segments and costs related to improving service quality and new unique technological solutions were supported. The minimum amount of support was 20,000 euros and the maximum amount of support was 200,000 euros.
Our client was Hotel Pallas, whose goal was to build a new restaurant at Riga 4. Through the establishment of the restaurant, it is possible to renew the hotel's business model in two activities: developing services for new customer segments and developing company's business processes.
Hotell Pallas (brand name Art hotell Pallas) is located at Riia tn 4 Tartu and has been operating as a hotel since 1999. It is a historic location where the former College of Art in Pallas was located. Since its establishment, the hotel has used the works of the Pallas School as an inspiration for its interior design. In 1999, the hotel received the Estonian Interior Architects' Award, and at the beginning of 2020, the hotel underwent extensive renovations, completely renovating the hotel's interior, based on the same general principles of the Pallas College of Art.
Art Hotel Pallas offers accommodation as a service. The hotel has 62 rooms, located in the city center on the three top floors of Tartu Hansakeskus, overlooking the center of Tartu city center or a quiet courtyard. The aim of the project is to renew the business model of Art Hotel Pallas by building a new restaurant on an empty space in the same building in the center of Tartu, combining the value proposition of both the hotel and the restaurant. With the establishment of a restaurant, the hotel will be able to offer a quality catering service and create new opportunities for event management services.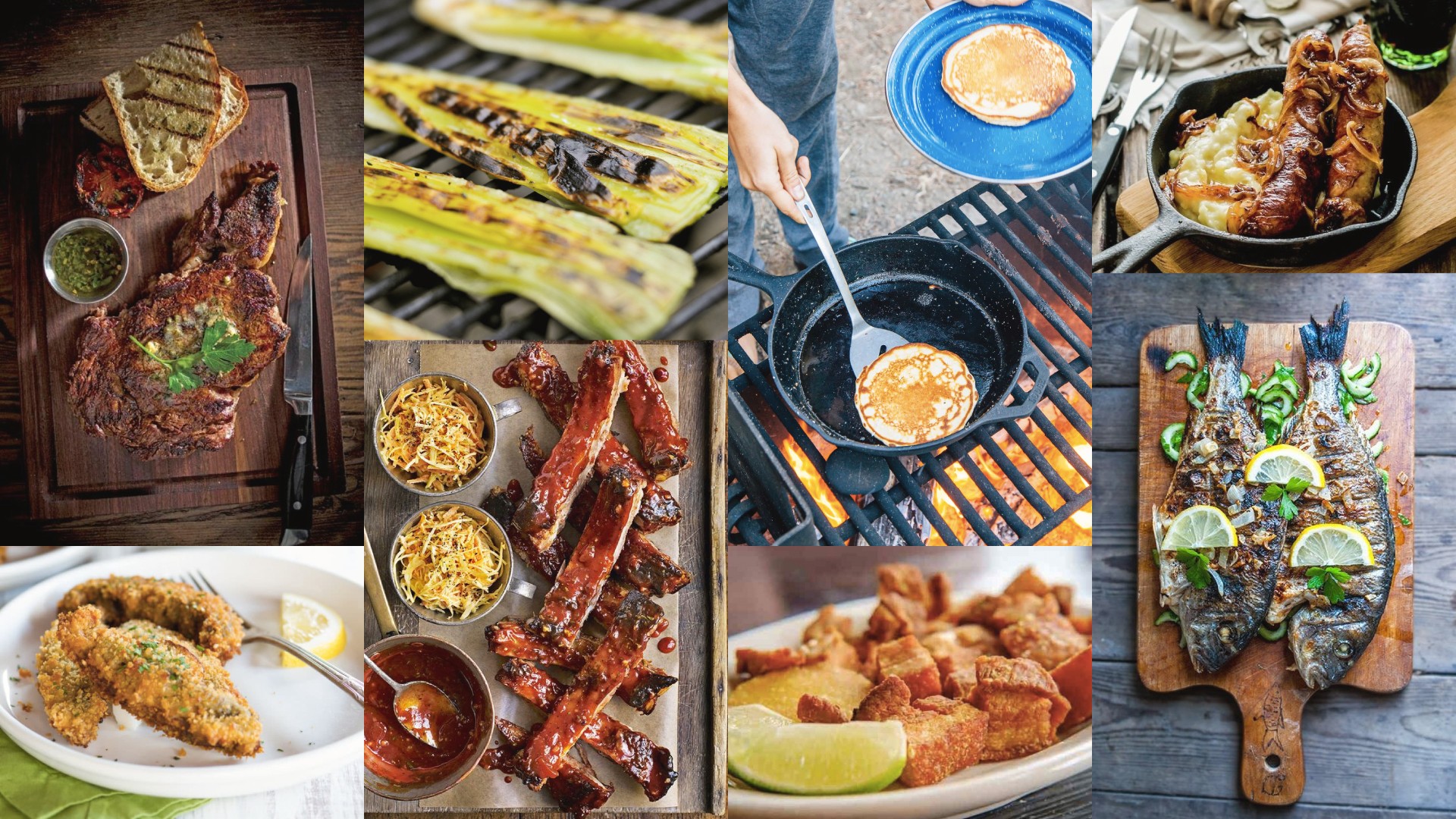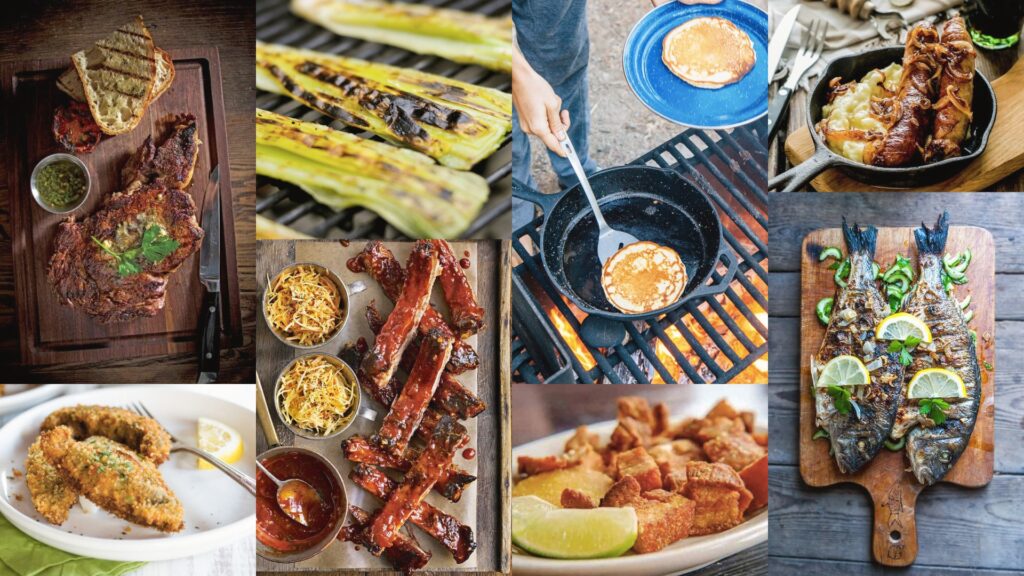 Haap Consulting assisted Art Hotel Pallas in preparing the business model plan and financial forecasts, and with administrative project management in submitting the application and during the application procedural period.
The work of the Art Hotel Pallas team was successful, and Enterprise Estonia supported the project with 200,000 euros.
If you need help in preparing financing applications and updating your business model, write to us at info@haap.ee or call +372 51966196.