Marleen Pedjasaar is experienced with qualitative research methods and analysis, being a social scientist by education. A skilled moderator, she will help you understand your clients, target group or partners better through focus group or individual interviews. Strategic thinking and communication is her strength as a consultant and she will help you and your team ask the right questions when working on a (new) strategy.
You can contact Marleen by writing [email protected]
Karl Haljasmets earned his master's degree in 2015 with a European Commission full-ride scholarship from the Central European University and Universitat Pompeu Fabra (Pompeu Fabra University) joint programme in Public Policy. Previously, he graduated in 2013 with a bachelor's degree in Government and Politics from the University of Tartu. He has also furthered his education at TU Dortmund and George Mason University, where he studied Economics. Throughout the years, Karl's hobby has been journalism and in 2009 he was nominated for the European Young Journalist Award.
Today, Karl has 7 years of experience in raising money for research and development projects. Due to his background, Karl specializes in project management and projects related to the development of information technology and new technologies.
You can contact Karl by writing [email protected]
Kristjan Kaldmaa
Consultant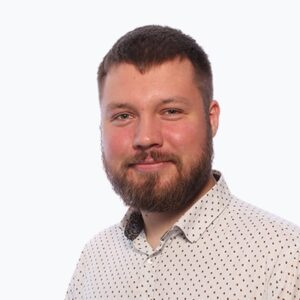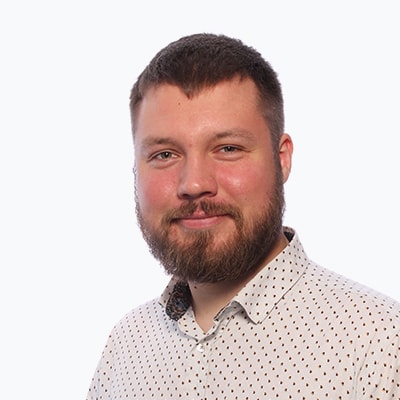 Kristjan Kaldmaa holds a bachelor's degree in political science from the University of Tartu and a master's degree in 2019 from the University of Tartu in the field of international relations and regional studies. He has previously been a trainee in the Foreign Ministry's UN Security Council campaign team and has also spent an exchange year at ADA University in Azerbaijan. Kristjan is currently studying for a Master's degree in Internal Security at the Academy of Internal Affairs.
Kristjan works as a consultant in Haap, compiling various analyzes and implementing research projects.
Contact Kristjan at [email protected]
Kärt Kaasiku's heart beats in the rhythm of bold and strategic communication activities. Kärd has a long-term experience in the field of NGO and corporate social responsibility communication and has a master's degree in media studies in the Netherlands.
Kärt can help in creating communication strategies and media plans, media communication and managing communication projects. In addition, Kärd has extensive experience in creating and managing social media strategies and in the field of social media campaigns.
Contact Kärt at [email protected]
Linda Tarto has graduated with a BA in English language and literature from the University of Tartu and a Master's in English literature from the University of York. She has also spent an exchange semester at the College of Charleston in the US and is an experienced translator. 
As a consultant at Haap Linda writes for various projects, translates and edits texts, in addition to helping with research and analysis.
Contact Linda at [email protected]
Carl Robert Pedjasaar
Consultant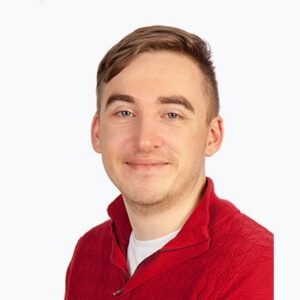 Carl Robert Pedjasaar is an experienced founder and has also been involved in real estate development. As an active entrepreneur, his strengths include managing business processes and resources and conducting development activities to achieve the company's growth potential. Carl Robert helps the client to analyze and map the needs of the business with the goal of finding ways to grow the business. After studying law, he can also advise clients on legal issues.
You can contact Carl Robert by writing [email protected]