Fusebox OÜ is Estonian start-up company, whose goal is to reshape the current electricity market. Fusebox offers an innovative virtual power plant (VPP) service that allows greater flexibility between consumers and energy systems.
Fusebox integrates consumers and energy systems to enable better integration of renewables and reduce CO2. Therefore, Fusebox customers contribute to greener society and earn revenue without interrupting their core business.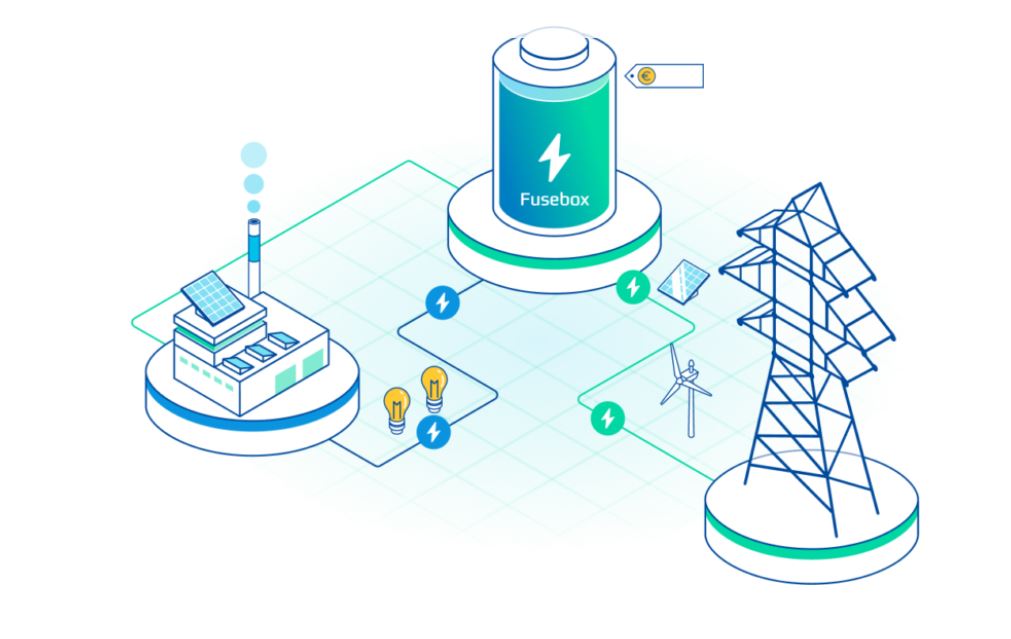 "The goal of the Fusebox team was to raise money from the AI4CITIES energy application round to develop a new solution, the sub-challenge of which is to create a flexible energy consumption solution," said Tarvo Õng, Fusebox's founder and CEO. "AI4CITIES is funded by the European Union's Horizon 2020 research and innovation program," he added.
The AI4CITIES project includes six regions in Europe: Tallinn, Stavenger, Amsterdam, Copenhagen, Helsinki, and Paris. The project focuses on the potential of artificial intelligence in the fields of energy and mobility, where the goal is to reduce CO2 levels in cities and society.
Haap Consulting helped Fusebox:
Prepare an offer for the energy sub-round;
Define the project objectives and terms of reference;
Advise the Fusebox team in drafting the project plan;
Prepare a market overview;
Prepare a financial analysis;
Prepare application attachments.
With the help of Haap Consulting, Fusebox managed to raise 40 000 EUR for their project called "Fusebox Flexlator". The aim of the project is to create a solution which helps people to evaluate the energy potential of their buildings. The solution will give people a better knowledge about their opportunities for energy flexibility and potential earning opportunities.
Fusebox was the only Estonian company to reach phase 1 and can apply for funding in the future from phase 2 (80,000 euros) and phase 3 (244,437 euros) of the AI4CITIES application round.
The Fusebox team is very dedicated, and we are happy to work with them. According to all expectations, Fusebox is one of Estonia's next success stories, which also contributes to the European Green Deal goals. We wish them all the success in achieving their goals.
If you need help preparing funding applications, write to info@haap.ee or call +372 51966196.